Paul Snyder IV, President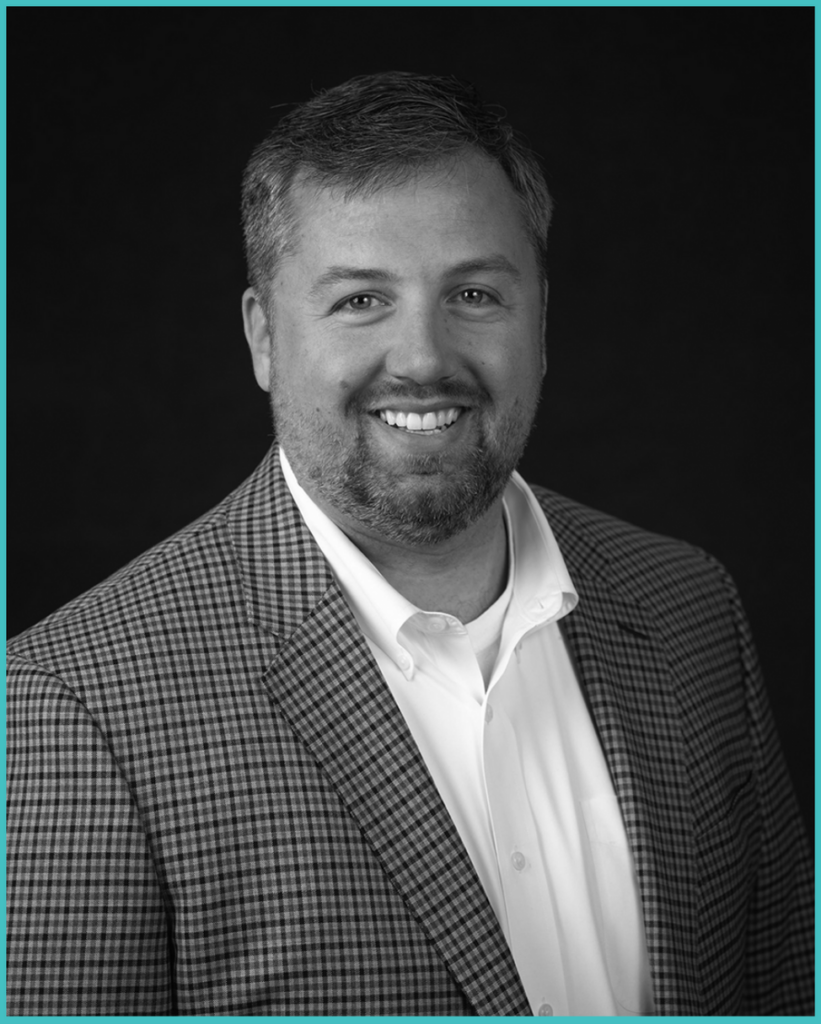 With over 10 years of experience in executive leadership roles, Paul brings a wealth of knowledge and innovation to Founders Software as its President. His career has spanned multiple fields, including real estate, technology, hospitality, transportation, and healthcare. Most recently, Paul served as CFO and General Counsel of The Cedar Bus Company, leading it through a period of unprecedented growth and profitability.
Paul is now channeling this experience and success into Founders Software with a particular focus on acquisitions and scale growth. By education, Paul is a licensed attorney, having received his Juris Doctor from the University at Buffalo's School of Law. He is also an alumnus of the University's School of Management, having earned his Bachelor of Science and Master of Business Administration. Paul is a past recipient of Buffalo Business First's 30 Under 30 distinction and currently serves as board president of People, Inc.'s Southeast Foundation.