Bill King, Vice President, Accounting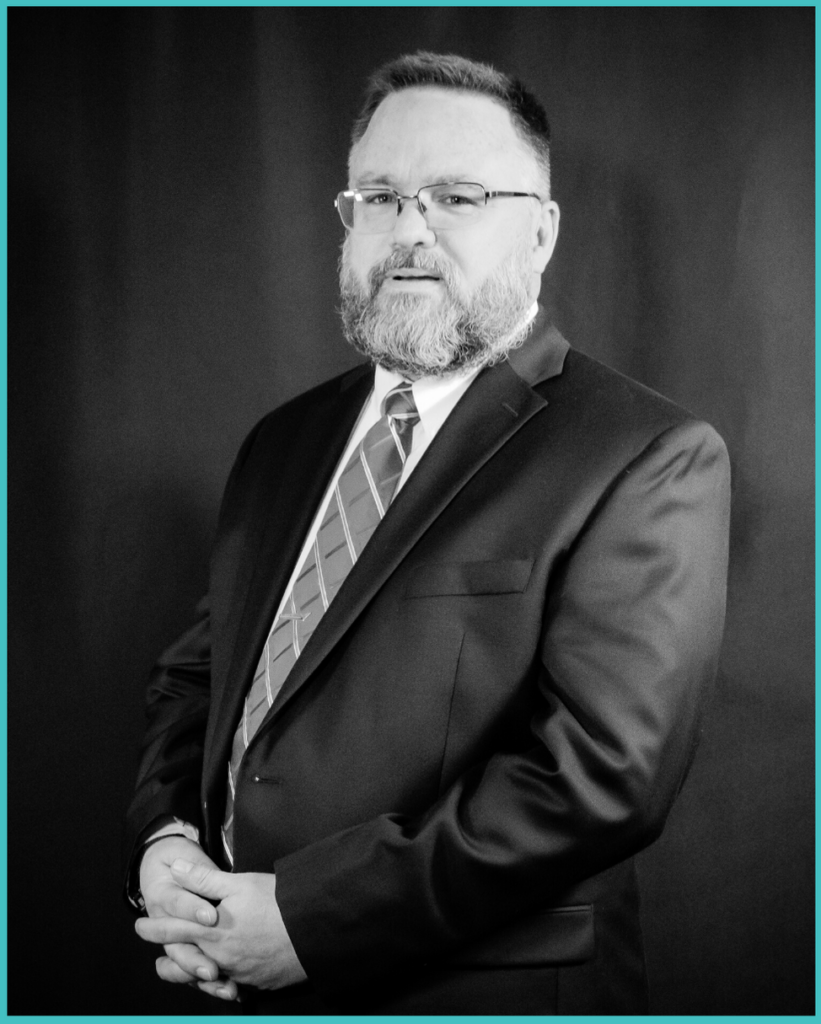 With over 20 years in Finance & Accounting, Bill brings tested experience to Founders Software as its Vice President of Accounting. As an accomplished finance leader with multi-sector experience he combines strong operations and management experience to deliver value by developing growth opportunities, cost reductions and performance improvement initiatives. With a Bachelor of Science and a Master of Business Administration from The State University at Oswego, Bill is a New York State licensed Certified Public Accountant.
When not at work, he is with his wife of more than 30 years. Additionally, Bill is an avid guitar collector (he plays a little but admittedly is not very good).