Gabriel Lullo, Divisional Vice President & General Manager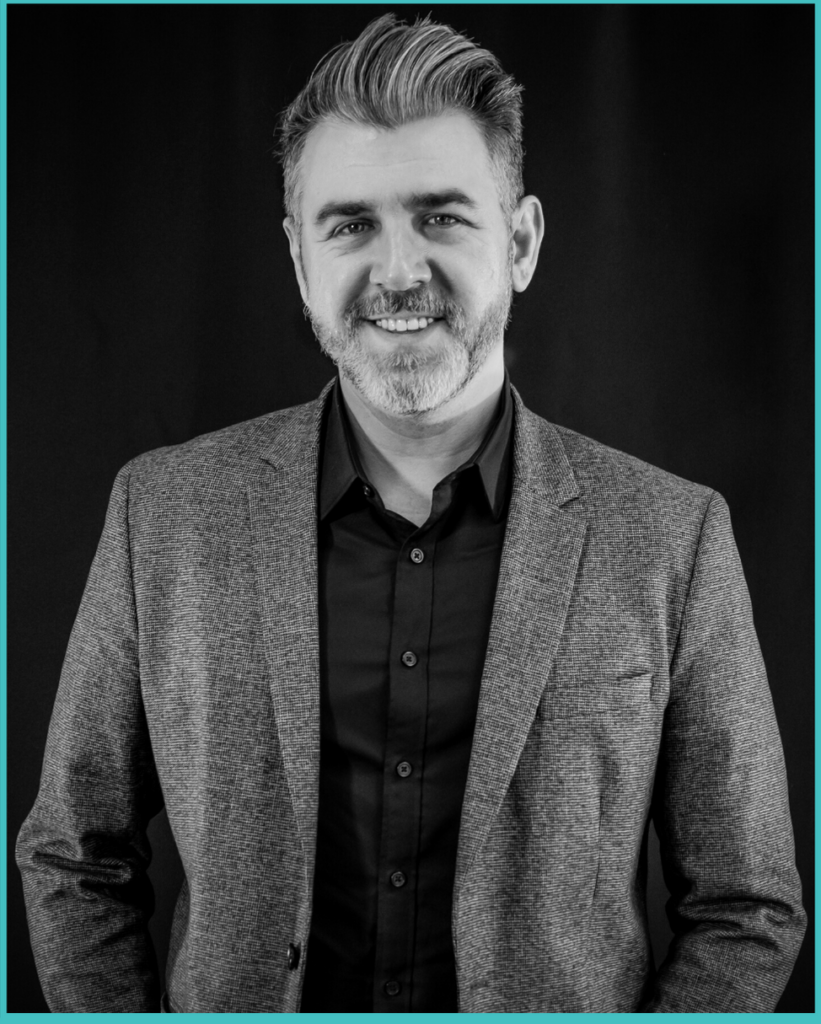 Gabe came to Founders through his most recent success at a full-service sales, marketing and customer engagement agency which specialized in scaling SaaS companies globally. Gabe is here to grow and build our company by leading his team's focus on culture, environment, customer experience, sales, marketing, and software development. Gabe's expertise in sales, marketing, recruiting, and management began when he started his own business after graduation from the University of Hartford's Barney School of Business. He owned and operated his own sales, training, and marketing firm for more than a decade. He excelled in executive recruiting as well as training marketing and sales professionals. He has been instrumental in expanding companies' search and placement for IT, software development, sales, customer experience, marketing and executive leaders.
When Gabe is not crushing it at work, he is spending his days raising his young daughter. They love cooking, swimming and traveling together. Additionally, Gabe's passions include riding his Harley Davidson and paddling his canoe on the lakes of Algonquin Park.